About us
Meditec is one of the leading healthcare industry information technology developers in the country with 20 years of work experience and more than 80 e-health projects of national importance. Meditec specializes in developing information system solutions for health care institutions ranging from simple financial accounting tools to highly specialized systems for university hospitals. In cooperation with partners, we have improved and continue to optimize the health care system in Latvia, making it accessible to everyone.
Team
A passionate team is the key to success.
Our people are our strength and the driving force –
each new idea is born in the minds of determined professionals
for ever better solutions.
Team
Mārtiņš Sils
Founder, Chairman of the Board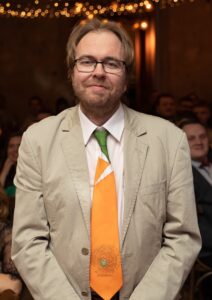 Māris Zvirgzdiņš
Founder, Member of the Board
Egils Trumpe
Emy business center manager